To the least knowledge of majority of us, many homeowners love their bathrooms more than their living room or bedroom and so they put in elegant fixtures in it just like the USE Ollipsis Towel Stack Rack. This sleek and clean towel rack from USE will hold your bath towels in a fashionable manner. It is made of polished chrome and allows you to stack a number of towels.
Other than the polished chrome, the towel rack is also available in sating nickel. It may not be able to hold extra thick towels but the teardrop form of the rack will make your bathroom look elegant and sophisticated. [Click here to get more details about Ollipsis Towel Stack RAck]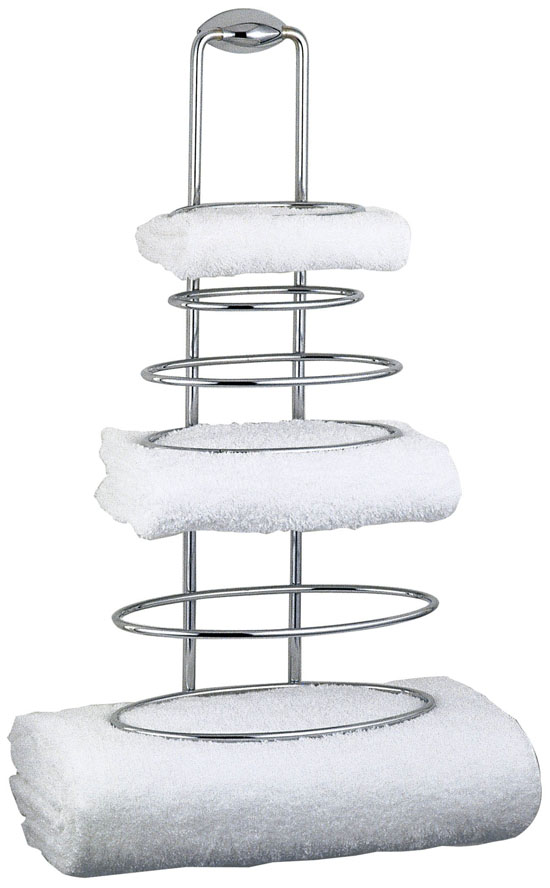 The sleek curved contours add up to the beauty of the rack, making it a perfect combination to your elegant bathroom furniture and fixtures. The rack has an overall dimension of 24.5" H x 10" W x 6"D, which is just enough for any bathroom sizes. However, if you want to be more comfortable, use this tower rack in a larger bathroom.
The USE Ollipsis Towel Stack Rack is classy and elegant enough to complete your clutter-free and sleek bathroom interior design and it will surely blend very well with your existing modern bathroom furniture and fixtures. [Click here to get more details about Ollipsis Towel Stack RAck]
Advertisement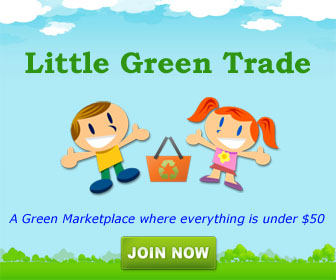 Related Tags :
bath towels
,
bathroom towels
,
elegant bathroom
,
fashionable manner
,
Stack
,
thick towels
,
use
Related Posts You Might Be Interested to Read:
Open Space: A Transforming Shower
If you think only robots transform, the Open Space will serve as your eye-opener. This one of a kind corner shower will allow you save space in your bathroom as it folds towards the wall concealing yo...
Marble Top Washstand from Payma
Natural marble stone for your washstand is perfect for your classic and elegant bathroom design. The CaesarStone and marble top washstands bring sophistication to any transitional or modern bathroom. ...
Axor Bathroom Collection: Cute, Sleek And Elegant Collection
Even if you will not admit, bathing in an untidy bathroom will definitely make you feel unclean even if you spent long hours bathing. However, if your bathroom is clean enough, all the items are in or...