We use floor lamps similar to Stripped Standing Lamp when we want some warm illumination or when reading our favorite reading materials. However, the Stripped is not your ordinary floor lamp. It is the kind of lamp designed to transform nature into an elegant and eye-catching lighting system and home décor in one with just a little modifications.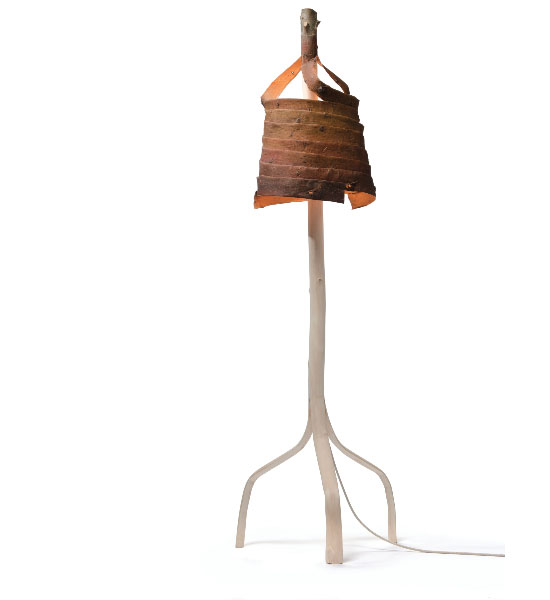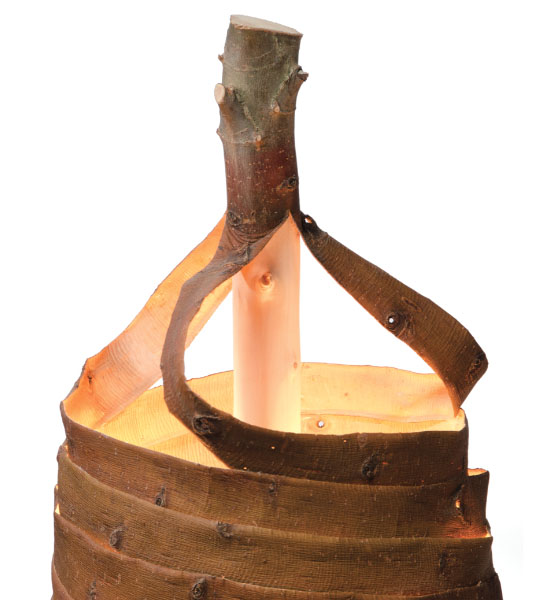 Looking the photos, it is obvious that Stripped Standing Lamp is made only of one branch. The branch is split in three parts resulting creating the legs of the lamp. The bark of the branch on the other hand is just peeled and rotated, artistically formed into a lampshade. With those artistic modifications, each part of the branch has its new function and they are not losing their natural yet exceptional and catchy look. This design is perfect for any modern home today, as it looks lovely enough to be incorporated with your contemporary home interior design and decors. This standing lamp or floor lamp will surely catch the attention of those who love style while keeping the environment safe at the same time or those who want to feel like being with nature even when they are just inside their modern home. The best thing is, no Stripped Standing Lamp is similar to each other because the form of the lamp depends on the form of the branch.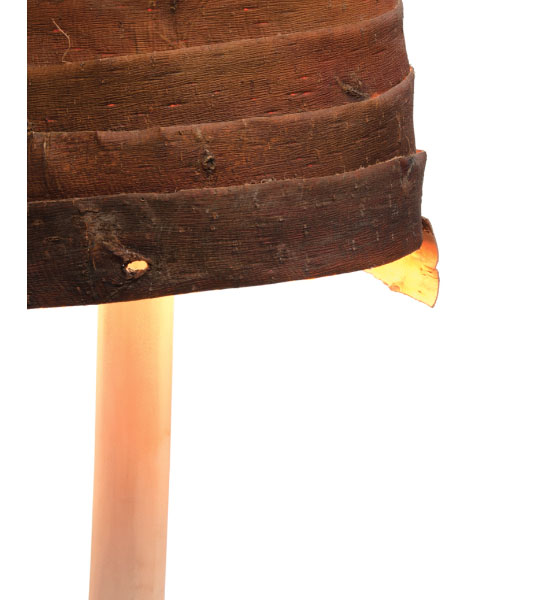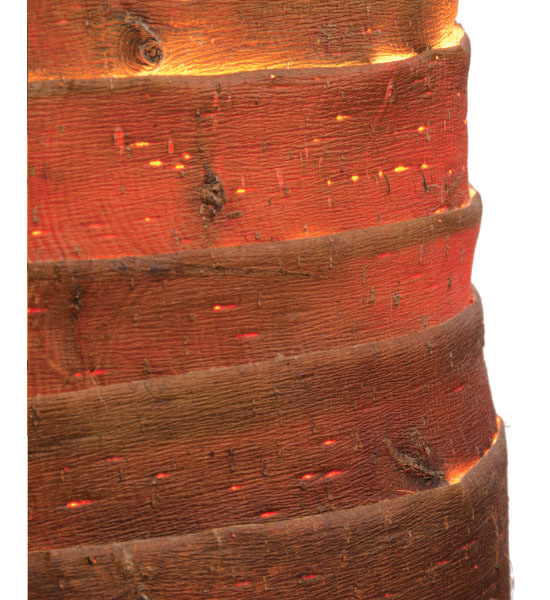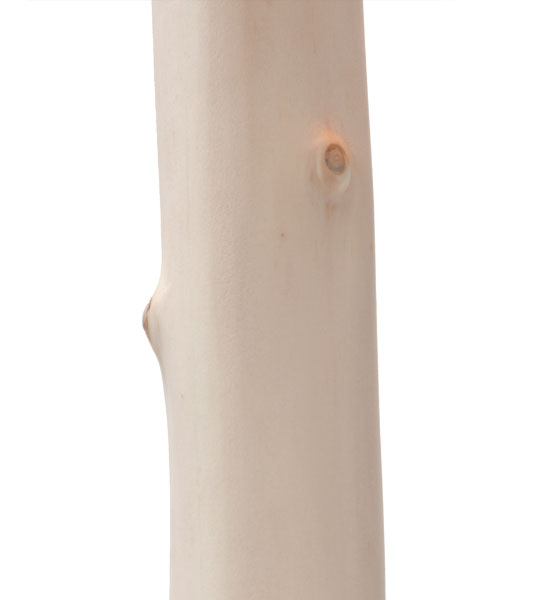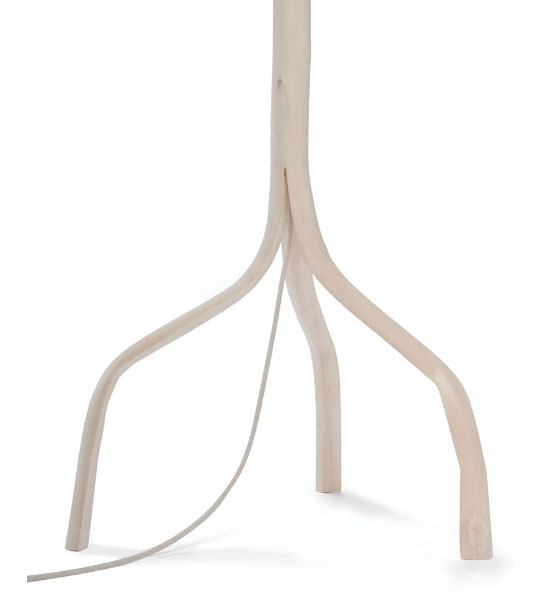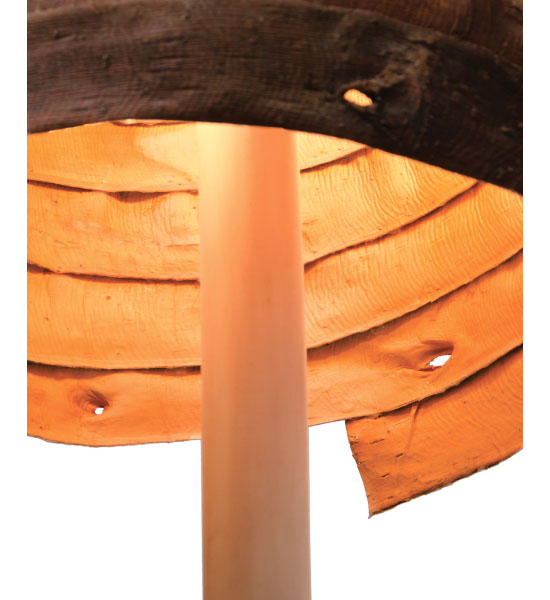 Source: Studio Floris Wubben
Advertisement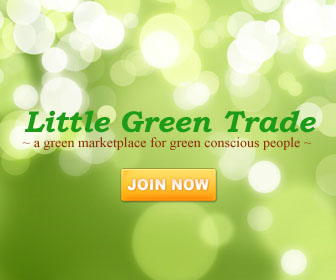 Related Tags :
floor lamps
,
home interior design
,
home today
,
illumination
,
lampshade
,
legs
,
lighting system
Related Posts You Might Be Interested to Read:
Offset Stool: A Stylish And Easy To Transport Furniture
When buying a new furniture set for our homes, transportation is always a problem to all of us especially if the store don't deliver the item we bought. It looks like, this problem will be gone soon w...
Lasercut Lampshades: Stylish And Eye-catching
Lampshades became noticeable if they have stylish shade colors, artistic paint arts, and forms. However, with the Lasercut Lampshades, it will be a different story. Yes, maybe you can say it has an ey...
AURA Lamp Will Create New Aura To Your Home
Lighting system create an elegant ambiance to our place the moment it provide its warm and elegant illumination. The Aura lamp by Oceane Delain and Beatrice Durandard has the dome-like appearance that...