Magazines are best use when we want to have something interested to read. However, after reading all of the interesting stories we found in our favorite magazine we normally put them aside and seems like they are useless already. The suspension magazine display holds up magazines in a more artistic way. It allows magazines to be hung up and gives each magazine a new role as interior design. In addition, the suspension magazine display has a groove on the top portion of the timber bar that can hold some small items like pen, watch, jewelries and more. Even if no magazine being suspended on the suspension magazine display the unused ball and string looks good enough to be part of your interior design.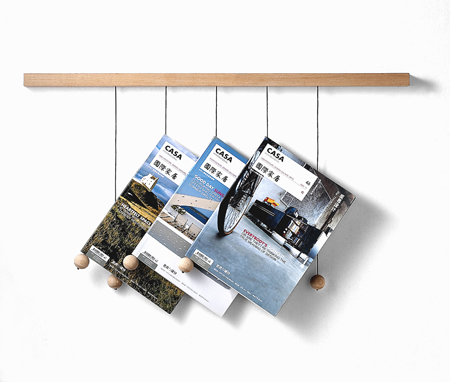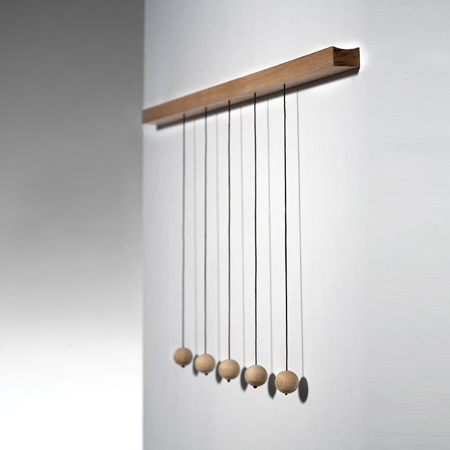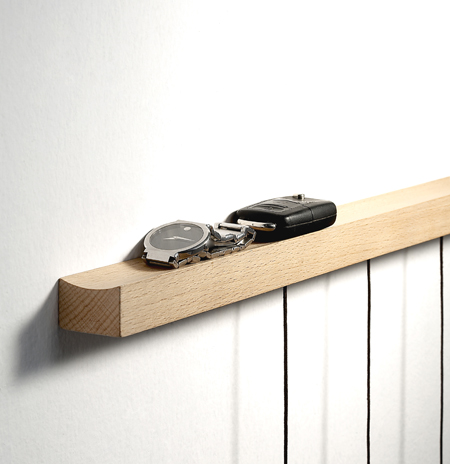 From : John Meng
Advertisement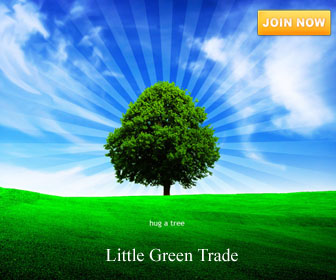 Related Tags :
Related Posts You Might Be Interested to Read:
Stripe Furniture : Turn Your Chair into A Table
Be diversified with the new chair Stripe by Jan Schreiner from Germany. It's a chair that is totally new in look and in usability as well. The Chair Strip is not only a chair, but it can also be a sma...
Superfoam Chair By Rich Gilbert
Unique furniture designs really surprises consumers each day. This wonderful Superfoam Chair by Royal College of Art and Imperial College in London student Rich Gilbert called the Superfoam Chair will...
Happily Ever : A Chair and A Dog House
A comfortable chair and a dog house in what the happily ever chair is all about. The Happily Ever chair is a chair can be used by your pet dog when staying with you inside your home. In this way, dog ...