Modern and contemporary wall clocks like the Self Design Wall Clock do not only remind us of the time but also they serve as one of our eye-catching modern home decors. The self design abstract wall clock design from Cupecoy Design is a do-it-yourself wall clock, as you can position the numbers according to your liking.
The clock parts including numbers, hands, and the like all come in aluminum finish, creating a classy and elegant look once installed. Since the clock is a self-installed one, you can choose your own clock size. You can make it small or large, circle or square and a lot more configuration you can think of doing. [Click here for more info about the Self Design Wall Clock]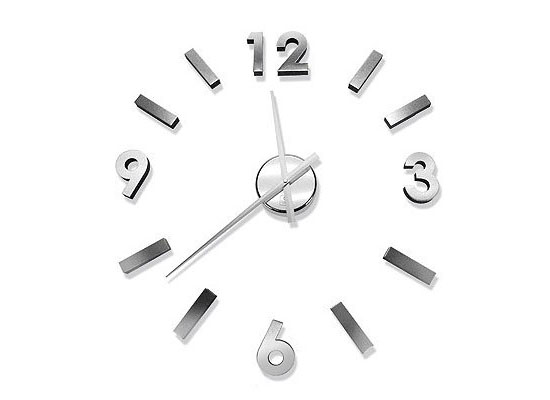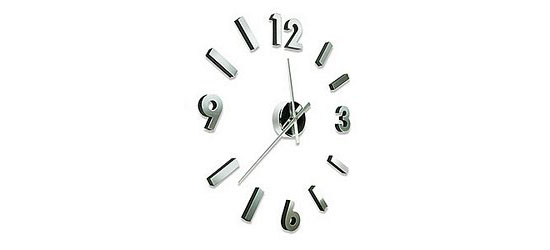 The sleek and clean lines of the clock made it a perfect addition to any home or office with modern and contemporary interior design theme. It surely will add up to the elegance of your home or office as it matches perfectly with your existing modern furniture pieces and home or office decors.
This awesome wall clock comes with an adhesive, so you don't need to worry when installing your modern wall clock while having fun with numbers. Though the numbers and other parts of the clock can be attached with enclosed adhesive, it is important to keep in mind that the heart that holds the clock hands needs the use of a screw or a nail upon installation.
The aluminum finish make the Self Design Wall Clock perfect for dark colored or painted walls as it will surely create an eye-catching contrast that your guests will definitely notice. [Click here for more info about the Self Design Wall Clock]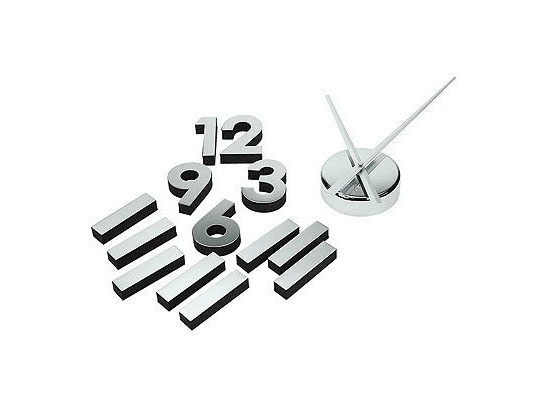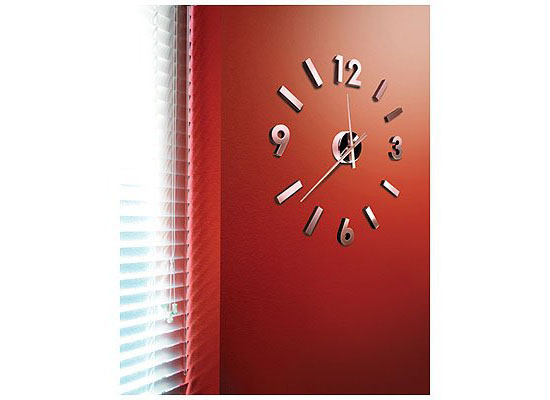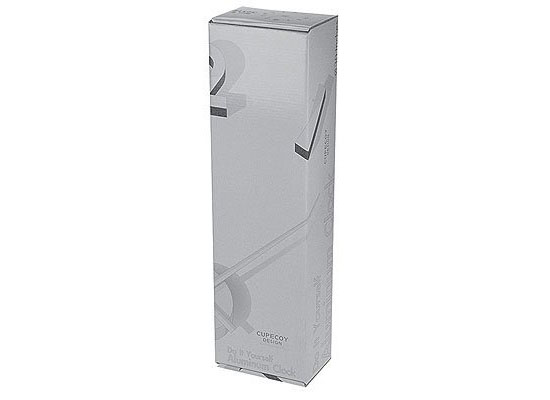 Advertisement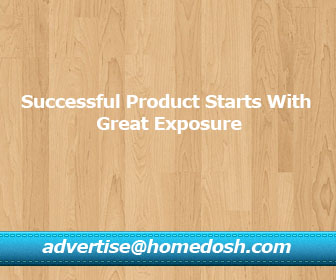 Related Tags :
clock design
,
contemporary interior design
,
contemporary wall clocks
,
home decors
,
interior design theme
,
office
,
office decors
,
self design
,
time
,
Wall
,
wall clock
Comments Off
|
Posted in :
Home and Decoration
Related Posts You Might Be Interested to Read: