Bachelorettes generally wants their furniture sets to be according to their lifestyle and fashion taste. Stylish, sleek and elegant designs generally tops of the lists to a stylish and trendy bachelorette. However, the 5 O'clock chair will surely adds another standard for choosing a furniture designs the bachelorettes should consider when it comes to shopping for furniture sets for their homes. The 5 O'clock chair comes and has clean lines, which will definitely match up to every elite's lifestyle and taste. However, its feminine floral decorative coating makes the chair standout amongst the rest of the elegant and sleek furniture designs available in the market today. -via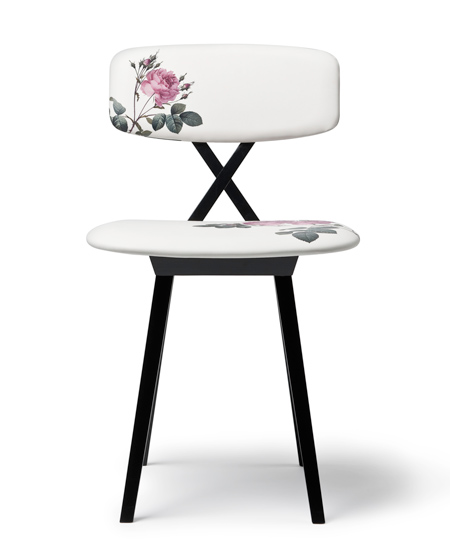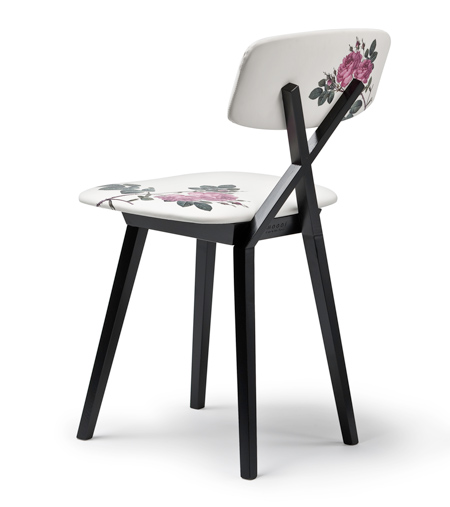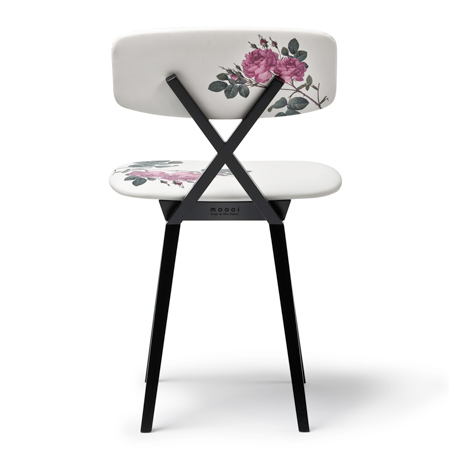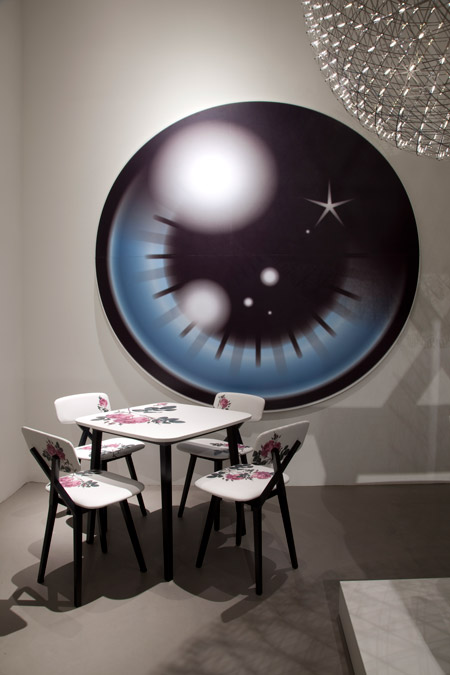 From: Nika Zupanc
Advertisement
Related Tags :
bachelorettes
,
elegant designs
,
nika
,
o clock
,
sleek furniture
Related Posts You Might Be Interested to Read:
The Instant Dishwasher: The Dishwasher For Urban Living With the fast-paced lifestyle that we have today, many of us wanted things to be instant as possible. We have the no-cooked foods, instant noodles, automatic appliances and more just to make our li...
High Roller Chair: It Is All About Curves When it comes to our furniture pieces, we always want to have those that give our home interiors a striking look and elegant ambiance. Because of this, we tend to purchase those that has clean line...
The Capri Chair: Provides Comfort And Style In One Sleek furniture designs never fail to attract the attention of many guests. The Capri Chair is just one of the furniture designs that will perfectly works out fine for both public and private place...