If you want to have a beautiful home décor and a comfortable sofa, you must give the Cloud Sofa by D.K. Wei. It has a soft floating seat that is supported by the magnetic force produced by its base. You can do whatever you want with the cloud sofa like work and sit with comfort, taking a nap or just simple lounging to relax. In addition, your cloud sofa is also a perfect home décor and form part of your interior design because of its unique style and sleek design. I can't wait to see this sofa available in the market. For sure many of the contemporists are waiting for the release of this beautiful concept sofa design. -via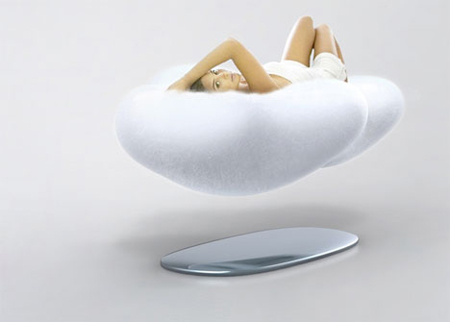 Advertisement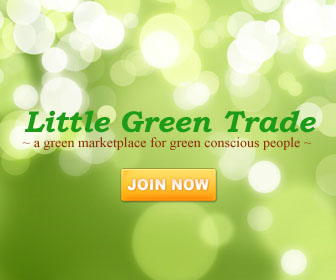 Related Tags :
Related Posts You Might Be Interested to Read:
Contemporary Sofa Designs by Andrej Statskij Sofas are definitely the main attraction in every contemporary living area. That is why, Lithuanian designer Andrej Statskij created various sofa design that will surely adds up some beauty into an...
Brick: A Sofa Of Pillows Lounging on our sofa while watching our favorite television show has never been so relaxing and this can be easily achieved if our sofa is designed with comfort and style in mind. The Brick Sofa b...
Flip: Your Sleek And Clean Seating Solution From Adrein Rovero Studio Multipurpose furniture design is not new anymore to us, as we have seen lots of it in the market already. However, the transformation process is what surprises us just like how the Flip bench sofa ...