Have you ever thought of paints to illuminate your homes? Then the Liquid Lamp will make it happen. Even though not literally, the Liquid lamp is like a pail of paint placed upside down, allowing the paints to spill over. Made from sturdy iron plate, the liquid lamp can be a choice of wall or table lamp and is available in red or white interior, which is elegant enough to be a part of your interior design. With its clean lines, the liquid lamp will definitely compliment with your existing furniture sets and décors. With its fluid form, the liquid lamp can be a piece of art at illuminating tool in one.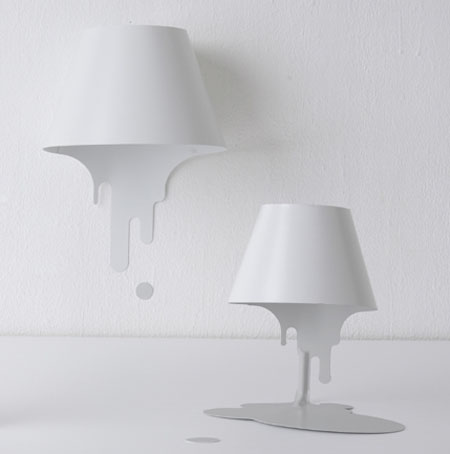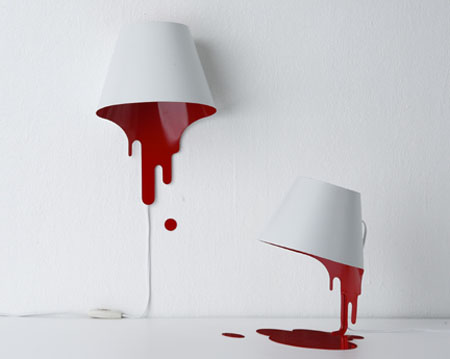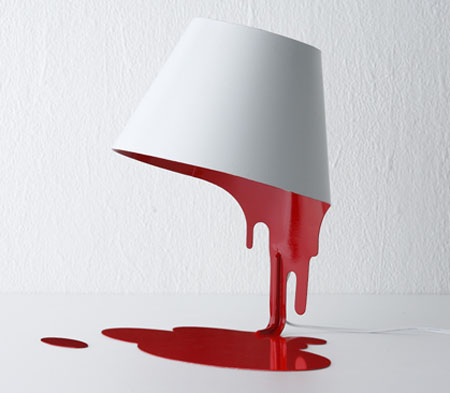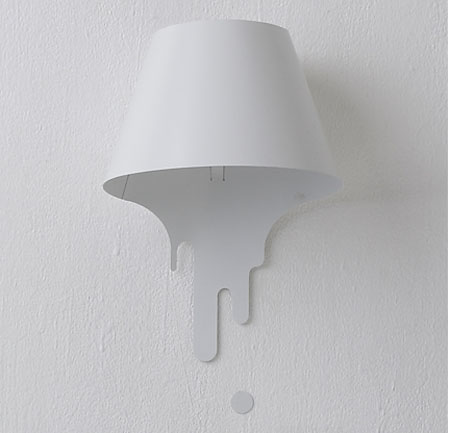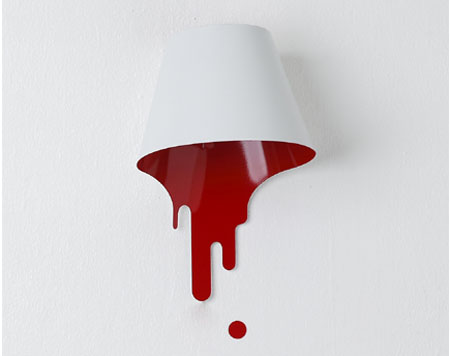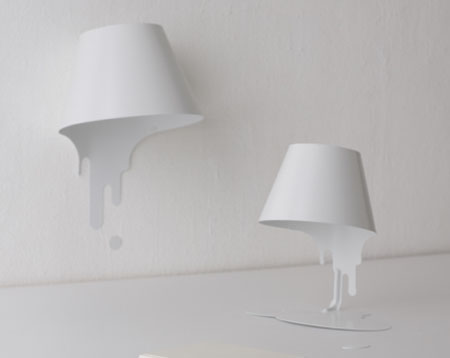 From: Liquid Lamp
Advertisement
Related Tags :
compliment
,
furniture sets
,
iron plate
,
paints
,
table lamp
Related Posts You Might Be Interested to Read:
Bloom MGX Lamp: A Stylish Flower-like Lamp If you are a lover of flowers and love to witness the process where the bud turns into a beautifully blossomed flower, then owning a Bloom MGX Lamp is perfect for you. A flower blossom that we can ...
Dalu: A Cute And Attractive Table Lamp By Vico Magistretti Classic design with updated finish is what you can enjoy with the Dalu table lamp. Originally designed by Vico Magistretti in 1969, the Dalu lamp now comes with a thermoplastic molded body and in c...
AIR Lamp: An Artful And Stylish Table Lamp When it comes to stylish illuminating system, designer Ray Power always has something to surprise us. His Air Lamp is stylish enough to be in any rooms of our contemporary homes. Made of artfully b...