For our home lighting system, it is a long common trend to install elegant and modern lighting system. The Manila Rope Lights will definitely create a new trend in the lighting system industry the moment you have installed it in your own home. The product name says it all. It is made of rope with and attached bulb from both ends. Designed by Atelier 688, the Manila Rope Light creates a distinctive look and probably a unique ambiance to every home. In addition, the Manila Rope light is handmade, thus, there is a tendency that every product will be unique from each other.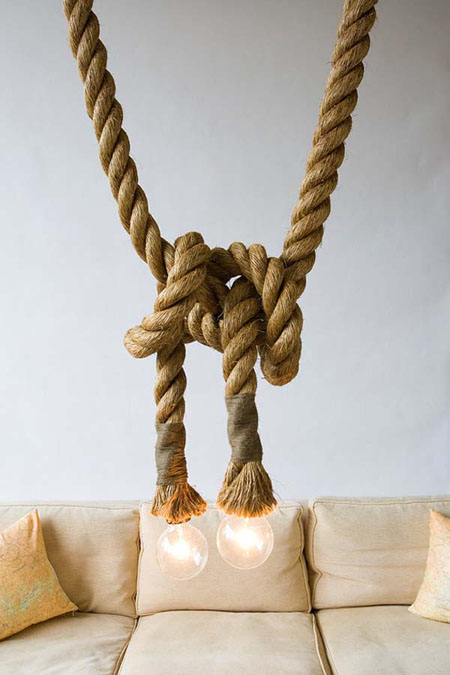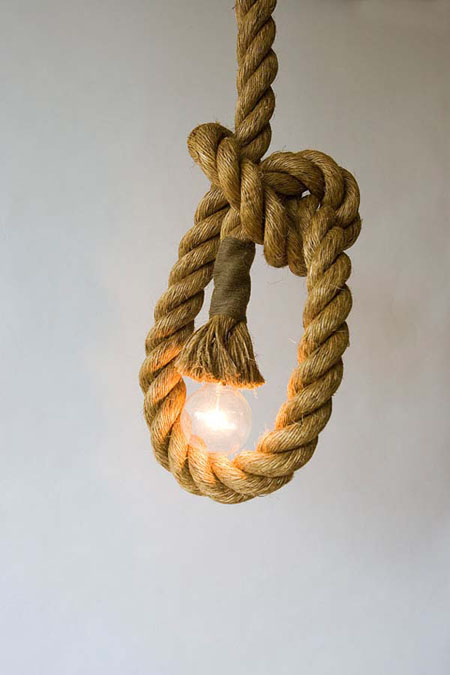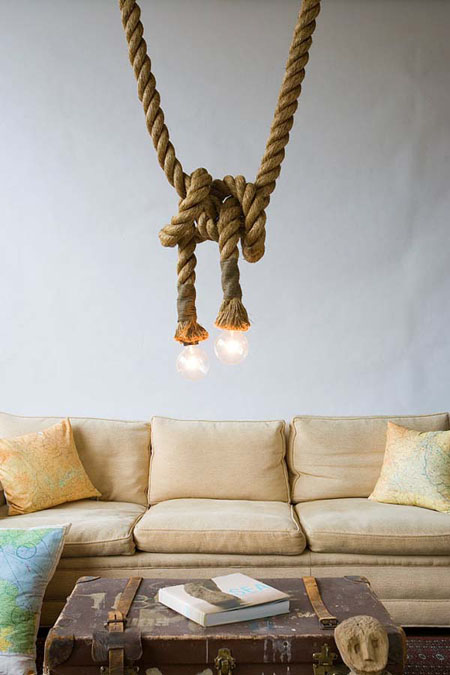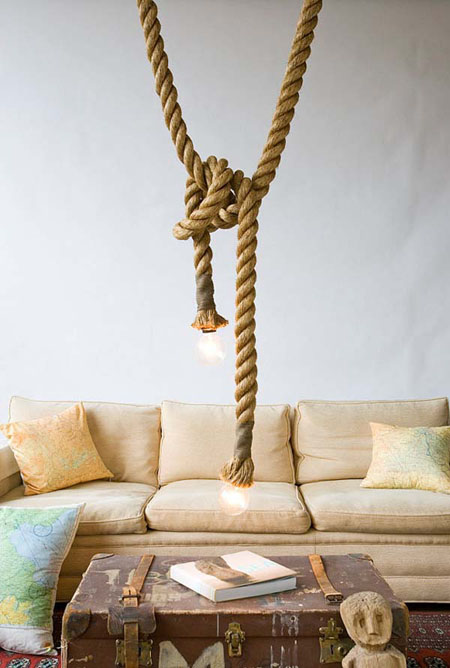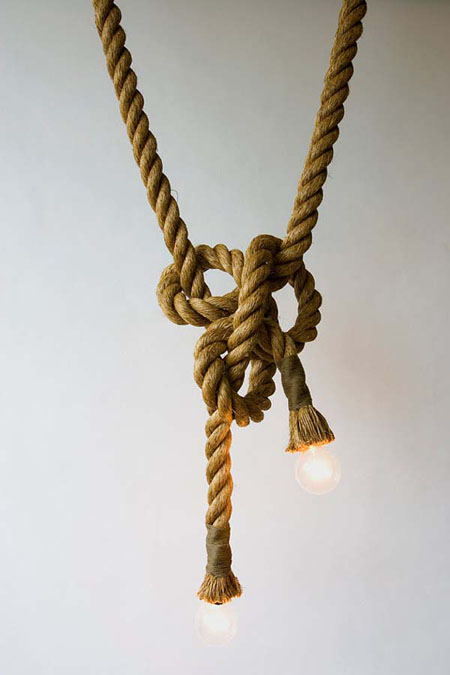 Source: Atelier688 via Freshome
Advertisement
Related Tags :
ambiance
,
Atelier
,
Designed
,
home
,
home lighting
,
lighting system
,
manila rope
,
modern lighting
,
moment
,
new trend
,
rope
,
rope light
,
rope lights
,
tendency
Related Posts You Might Be Interested to Read:
AURA Lamp Will Create New Aura To Your Home Lighting system create an elegant ambiance to our place the moment it provide its warm and elegant illumination. The Aura lamp by Oceane Delain and Beatrice Durandard has the dome-like appearance t...
Palm Pendant Lamp: Stylish And Sustainable A place's ambiance can be highly dependent to the furniture and fixtures placed. It can be elegant or fancy or playful and the like. The Palm pendant lamp will surely create a summer feel to your h...
LED Net: Stylish Snowflake-like Suspended Lamp Snowflakes appear every winter. However, if you like, you can have it appear whole year round. How? By having snowflake shaped home furniture and décor just like the LED Net suspended lamp. Designe...