Take your home atmosphere into different level. Give Karma from Elica Team Design a try. Its abstract design made this piece of art more elegant and elite. It also has an interaction between black and white, Ying and Yang, and light and shadow. Karma can be mounted on your walls for space saving purposes. It also has airflow of 650 m3/h, ad has a pressione of 470 Pa. This wall-mounted hoods offers similar principles like active and passive, and open and close. Feel the beauty of Karma in your home.
From : Elica [ProductPage]
Advertisement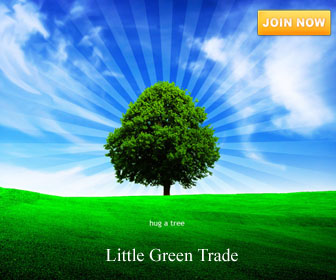 Related Tags :
Comment
|
Posted in :
Home and Decoration
Related Posts You Might Be Interested to Read:
Upon Wall Mounted Coat Rock From Schonbuch
Keeping our coats in order is made easier with the Upon Wall Mounted Coat Rock from Schonbuch. Consists of five powder-coated metal struts that comes in silver-aluminum, black or white and are slotted...
Stack in Your Moooi Clip Chair When Not Used
Designers Balsius Osko and Oliver Deichman designed a space saver chair for Moooi, called the Clip Chair. Manufactured with solid beech frame and folds flat, this masterpiece from the designers gives ...
Torn Lighting Concept : Hidden in The Wall
Elegant lighting will add some beauty of your home. This is what Torn Lighting concept by Billy May is offering. It is disguised on your wall whilst hiding its LED secrets from the wall?s view. Your c...