Having your own floor incorporates with your rug to create an artistic design, is truly a wonderful piece of art. The top floor ethereal rug has a floral design cut directly from the rug to show off a design coming from your bare wood floor. I find this rug perfect for contemporary living room with a classical theme. The concept of the Ethereal Rug looks similar with a crocheted work of art. With crochet masterpieces, the wooden base is the one who let the design visible. However, though it has classical theme this rug will surely let your living area a truly relaxing place to unwind. – via
From : Top Floor
Advertisement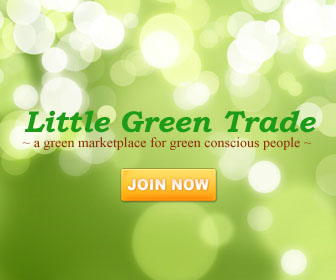 Related Tags :
Comment
|
Posted in :
Home and Decoration
Related Posts You Might Be Interested to Read:
Crochet Light: A Stylish Light And Home Décor In One
Crochet light is the most unique creation I have ever seen. Marcel Wanders create this light as part of his personal edition. The crochet light has various designs that will surely meet your modern ho...
Soft Wood Sofa: A Perfect Bench And Decor
Despite of the modern materials used in furniture manufacturing today, presumably, nothing can still beat the wood, which is probably the reason why many are still preferring to have their furniture m...
Artistic Chair From Bent Plywood Furnishings by Susan Woods
Middle-aged wood art lover will surely love this new design of Susan Woods, which is the bent plywood furnishing. Though inspired by the middle-aged designs, Susan's artworks are very different from t...