Every household has its own set of cutlery for their cooking or dining needs. Each set comes in different design and the Whale Knife will surely catch you and your guests' attention. This one playful set of cutlery will not only help you cut your foods clean but also creates a playful ambiance in your kitchen. The whale design made the knife eye-catching enough to be in your kitchen and it surely creates a new and playful aura as you set it aside when not in use. In addition, the whale design will also keep you reminded that whales are being endangered already and must be loved and taken care of.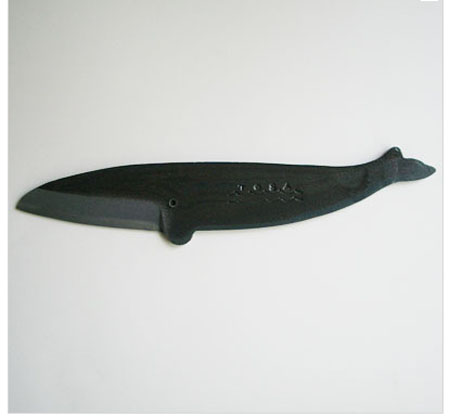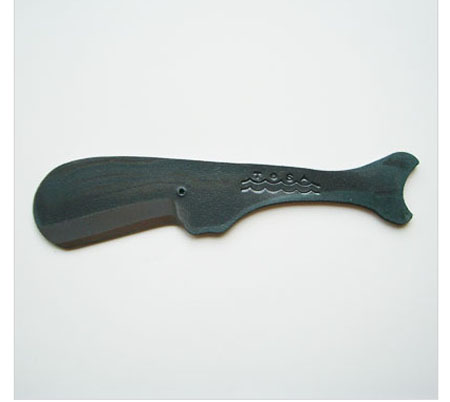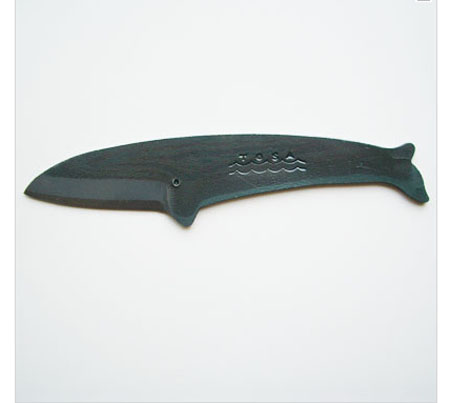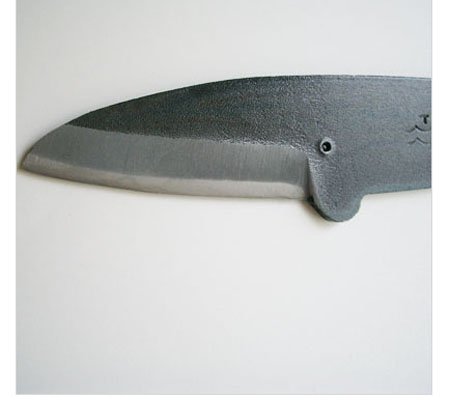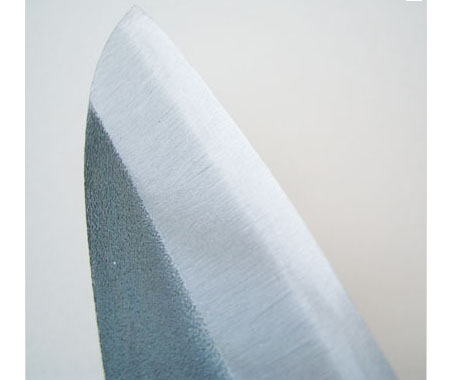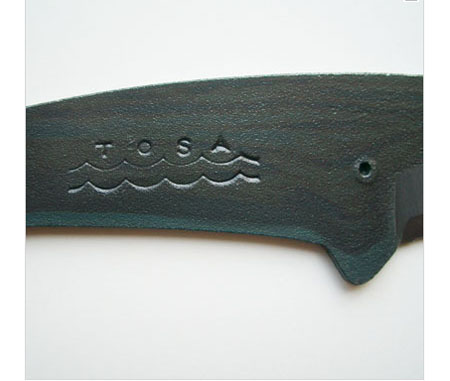 From: Whale Knife
Advertisement
Related Tags :
ambiance
,
Cutlery
,
different design
,
household
,
Knife
,
set
,
Whale
,
whales
Comment
|
Posted in :
Kitchen
,
Kitchenware
Related Posts You Might Be Interested to Read:
High And Dry Dish Rack
Stylish and contemporary is what you will definitely see in this one of a kind dish rack from black+blum. Made from polypropylene and stainless steel, the high and dry dish rack has a removable cutler...
Magnet Kitchen Knife Holders: Your Stylish Toy Car Holder Too?
As a mother of 3 active boys, I am struggling daily with the mess they make every after playtime. Toys are everywhere and the like. That is why, I feel glad I found this idea of storing car toys. Usin...
Slurp Mug: Your Playful Mug And Ladle In One
Incorporating fun into your meal will surely increase your appetite especially if the Slurp Mug will appear right in front of your face by surprise. The Slurp Mug is a product out of playful imaginati...