Classic stools are boring but this is not the case for TOTEM stool especially when it is time for you to stack them. With the aim to give stools new life, designers designed TOTEM as a stool that is fun to stack when not in use.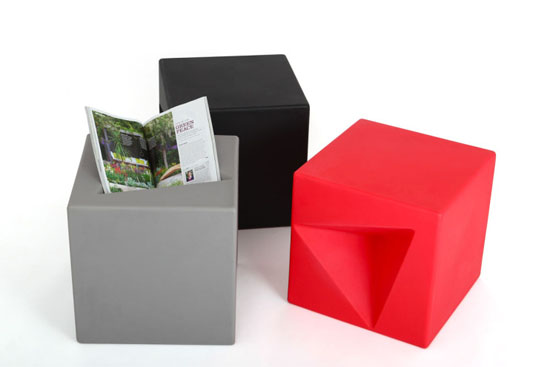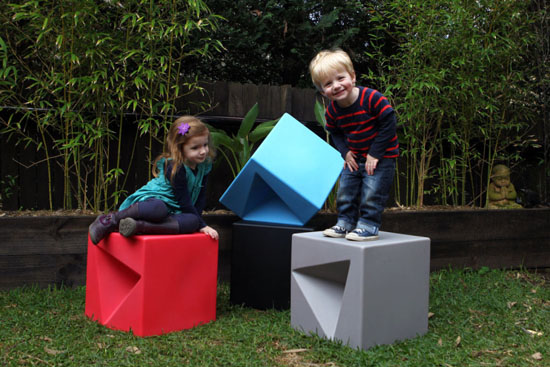 Stacking the TOTEM stool is fun. It has sides with hallow space where users can insert a stool in an upside down position creating a unique look that will surely catch everyone's attention. The TOTEM stool is available in different colors of black, blue, gray, and red allowing the users to find the best color combination that suits his or her design.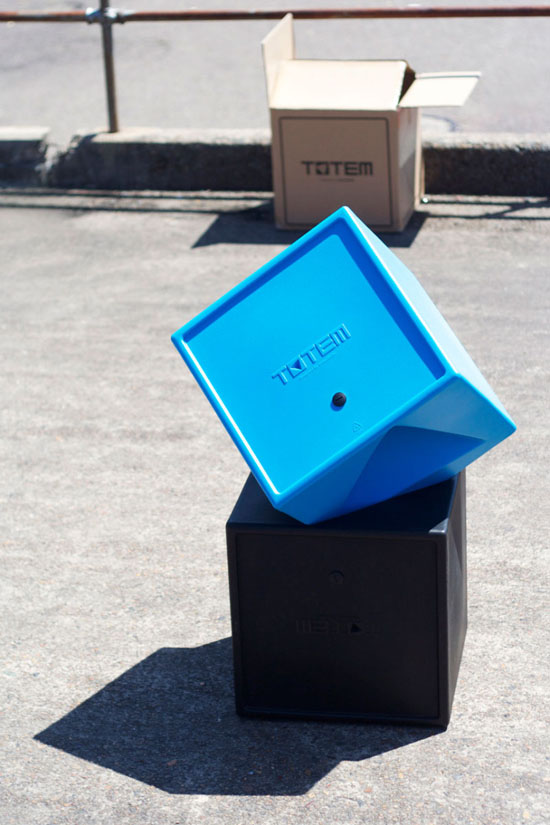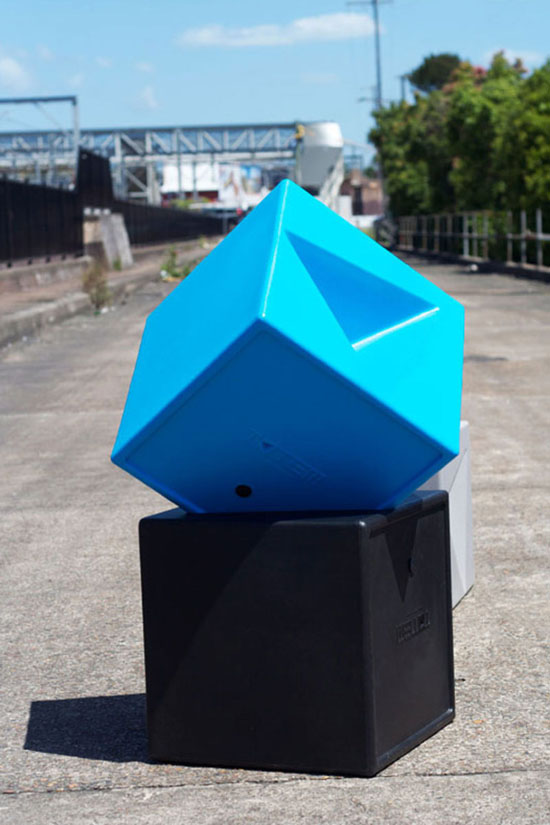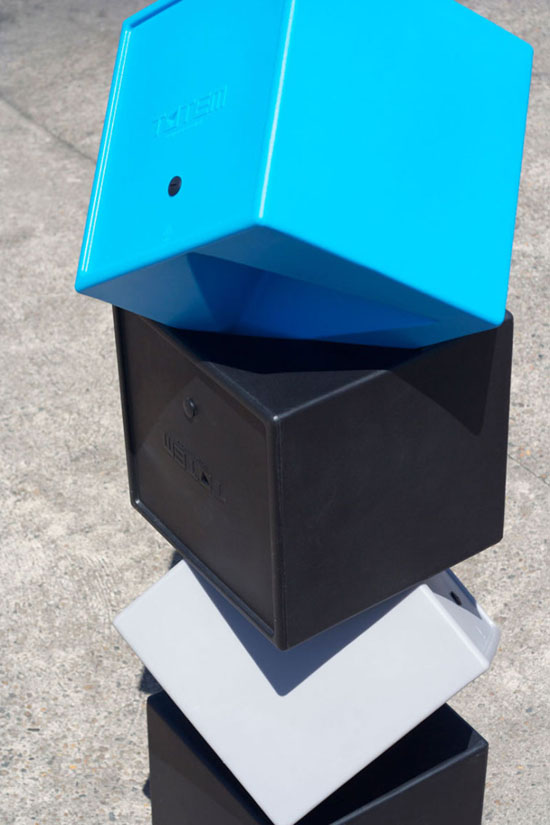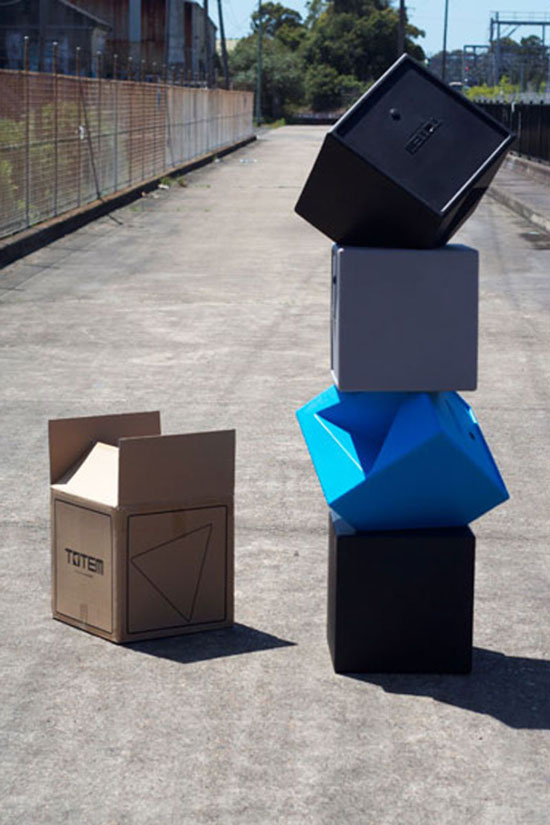 It will not only be the adult guests will enjoy the stool but the kids as well. Kids can fill the stool will sand ore water. Doing this is not only fun but will also gives users the option for a steady sitting position. Other than that, users, particularly the adults can have their favorite LED lights inserted in the stool and enjoy a warm glow that the stool can produce. Aside from being a fun stool, the TOTEM stool can also be your stylish table, footrest, book holder, side table, coffee table and more.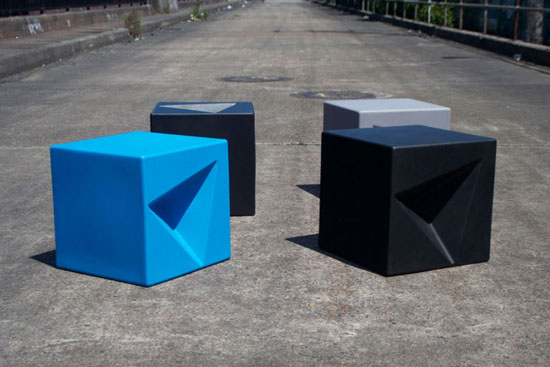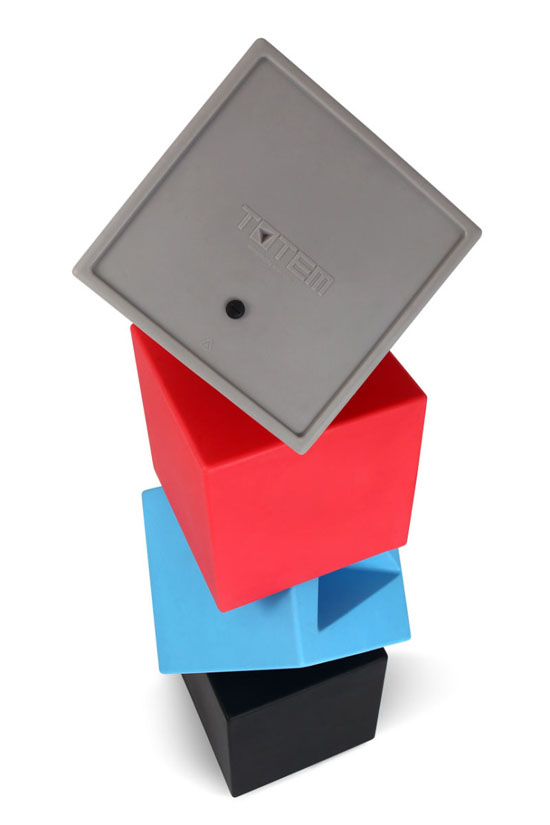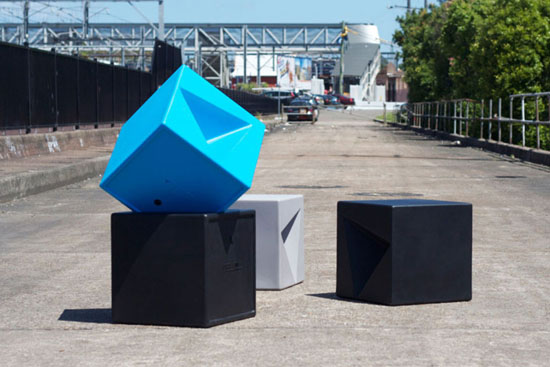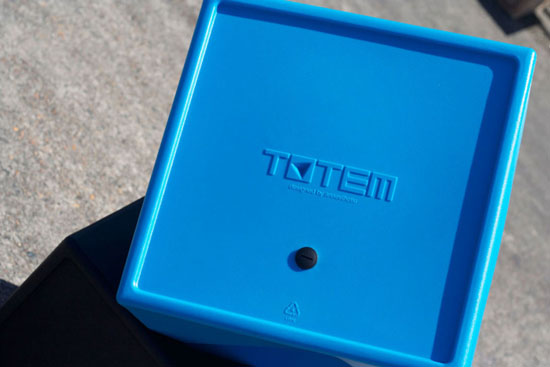 Source: Anaesthetic
Advertisement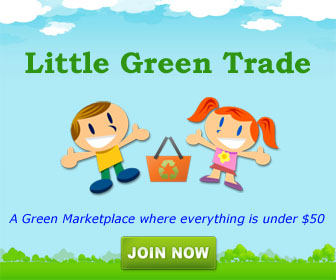 Related Tags :
adult guests
,
best color combination
,
coffee table
,
different colors
,
Let
,
Stool
,
warm glow
Related Posts You Might Be Interested to Read:
Experience Elegance And Style As You Sit On Forest Bar Stools
Bar stools are expected to be stylish and trendy and they are the ones responsible providing comfort to guests and trendy bar goers. When it comes to stylish, trendy, elegant, and minimalistic barstoo...
Accentuate Your Home With Avenue Six Slick Cube Occasional Table
It is fun to have occasional table similar to Avenue Six Slick Cube Occasional Table, so you will not be using the dining table every time you are having a short chitchat, tea or coffee session with f...
Layer: A Layered Base Table
When talking about our table's bases, it normally comes in one piece. However, the Layer table's base is to extreme reverse. The layer is a table that comes with a layered base. Users will have the op...