Are you getting tired and bored of those traditional table designs? Then you must definitely try the Trolleys by Anna Kraitz. As its name suggest, Trolleys literally mimics the appearance of the food trolleys you see in airplanes, hospitals, and more. The unique furniture piece of Kraitz from Kallemo is complete with wheels. You can also opt to use the crawling table, wherein two of the four wheels are removed creating a crawling-like appearance. These tables will surely fit your modern home interiors and definitely will create a unusual unique ambiance as it catches your guests' attention every time they will give you a visit. -via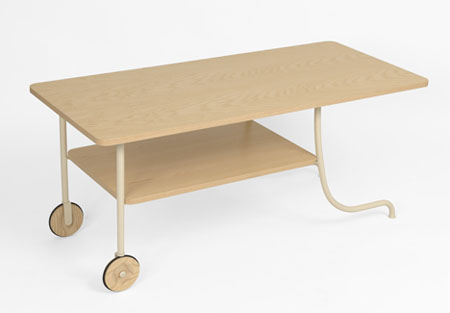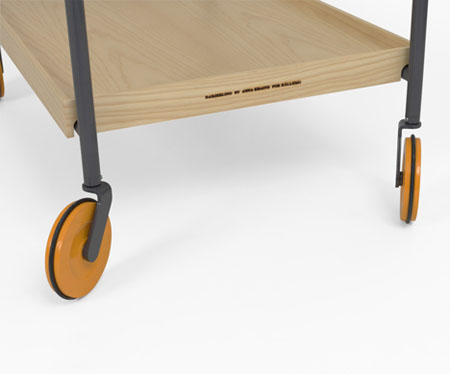 From: Anna Kraitz
Advertisement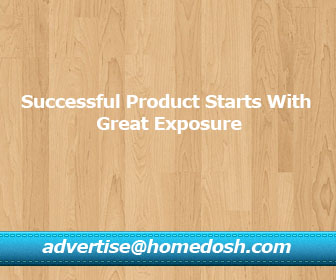 Related Tags :
airplanes
,
ambiance
,
appearance
,
food trolleys
,
four wheels
,
furniture
,
furniture piece
,
home
,
home interiors
,
hospitals
,
Kallemo
,
Unique
,
unique furniture
Related Posts You Might Be Interested to Read:
Sliced Chair: Uniquely Designed Chair
Unique furniture designs really catch my attention. The Sliced Chair is another eye-catching furniture piece from Sami Kallio Studio that will surely creates a unique ambiance to your home interiors. ...
Rubber Table: A Playful And Unique Table
If you do the cleaning of your toilet, then you probably are familiar with the rubber plunger. The once yucky item that used to have your comfort room as its only place at home is now part of your uni...
Rubik Series: A Unique Partition For Your Home
Large areas of the home looks a little better if a partition is in between signifying parts of the house like the kitchen from the living area. The Rubik Series by ONOMO looks like a great partition f...