Like almost anybody else, you and me want to have a fresh and rejuvenated feeling even when indoors. That would be easily achievable with plants around. And keeping them inside our house would also mean to have stylish planters. No problem with that one because the Aluminum planters from Wallter will not only hold your plants that refreshes but it has the sleek design and clean lines that made the Wallter aluminum planters a perfect décor for your modern home as well. Comes in different colors like white, orange, yellow, and blue, you surely will find one that suites your interior designs. I prefer the white though as will create a clean environment and match almost every color theme. -via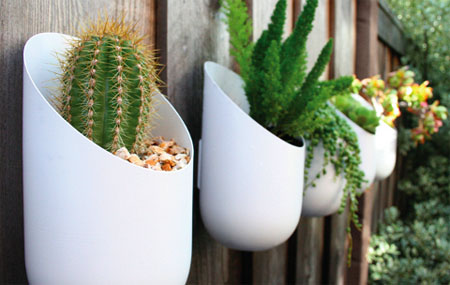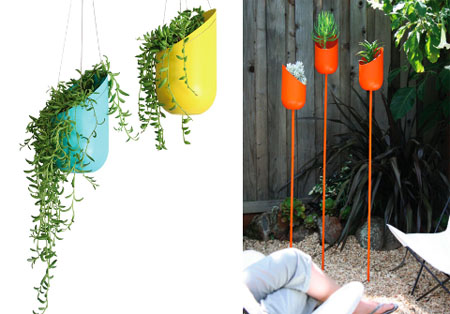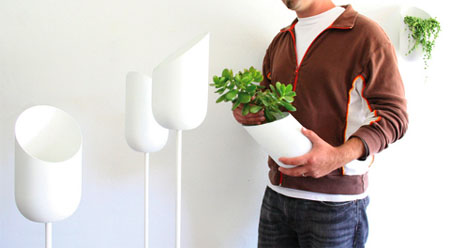 From: Wallter
Advertisement
Related Tags :
clean environment
,
different colors
,
interior designs
,
planters
,
sleek design
Comment
|
Posted in :
Home and Decoration
Related Posts You Might Be Interested to Read:
Excellent Interior Design For You From FARO Architects When it comes to our interior designing job, we normally hire for the most knowledgeable person to do the job. However, with the various designs from known architects and interior designers online,...
Stool Henri: A Stool Combining Comfort And Style Stools normally have very limited seat, which made us feel uncomfortable sometimes. However, the Stool Henri has a different seat design that every user will surely love. It features a curved seat ...
ACE: A Sleek Seating Solution From A-cero Sitting in an elegant and sleek seating solution adds up to the comfort that we feel. The Ace from Acero is an elegant seat that you surely would love to lounge every time you get back home from a ...