I know everybody is familiar of the Yin Yang logo. You can see this logo in almost all martial arts artists. However, have you heard the Yin Yang being on a kitchen? Yes! There is. Stefan Price designed the spectacular central island based on the giant yin yang icon. Designed for kitchen specialist Evitavonni, the black are of the kitchen accommodates the hob and oven while the white part that represents peace, accommodates the sink, fridge and everything related to cooling. Perfect for your Chinese cuisine, this super sleek and elegant kitchen is available at the price of £102,577 for a complete kitchen. – via
From : Evitavonni
Advertisement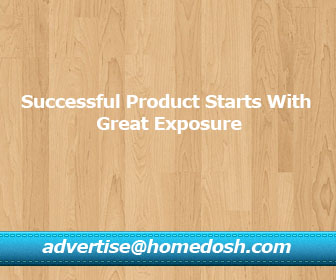 Related Tags :
Comment
|
Posted in :
Kitchen
Related Posts You Might Be Interested to Read:
L-01 Kitchen By Spazzi
Clean and stylish kitchen always inspires us as we prepare our loved one's favorite foods and ours. The L-01 kitchen by Spazzi is just another addition to the stylish kitchens that are currently avail...
Dante Tabletop Cooking Platter By Idan Arbel
Kebab is wonderful cuisine that almost every food lover loves to eat especially cooked right straight on their tabletop while partying with a couple of friends. With the current popularity of Kebabs, ...
Copy The Spirit Holds For Your Knives In A Classical Yet Artistic Way
Art is hard to appreciate especially to those who are not artists themselves or those who do not love art at all. The Copy the Spirit is a knife block that can be considered more of an artwork than to...